Happy Publication Day 5th October 2017!
It's publication day! We've got pulse-pounding Sf action, a short story collection from the master of modern fantasy, a tale exploring another version of London and time-travel romance! Whatever you read, one of these books will transport you away from our world and into another… The Bastard Legion by Gavin Smith Four hundred years […]
Read More
Happy Publication Day 26th January 2017!
It's publication day! We bring the War Dogs trilogy to a thrilling, far-flung close in the depths of space, and go rogue with the Bastard Legion of Gavin Smith. All military SF, all the time! Take Back the Sky by Greg Bear Same war. Different enemy. First it was Mars, then Titan – the […]
Read More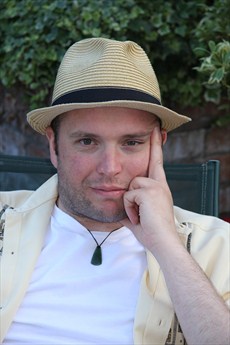 Gollancz acquires hard-hitting military SF thrillers from Gavin G. Smith
Gollancz is delighted to announce the acquisition of three books in a new SF series, The Bastard Legion, from Gavin G. Smith, an author described as 'an exceptional talent' by Peter F. Hamilton. Gollancz commissioning editor, Marcus Gipps, bought the rights to three books from Robert Dinsdale at AM Heath. The books will originally be […]
Read More