We have updated our Privacy Policy Please take a moment to review it. By continuing to use this site, you agree to the terms of our updated Privacy Policy.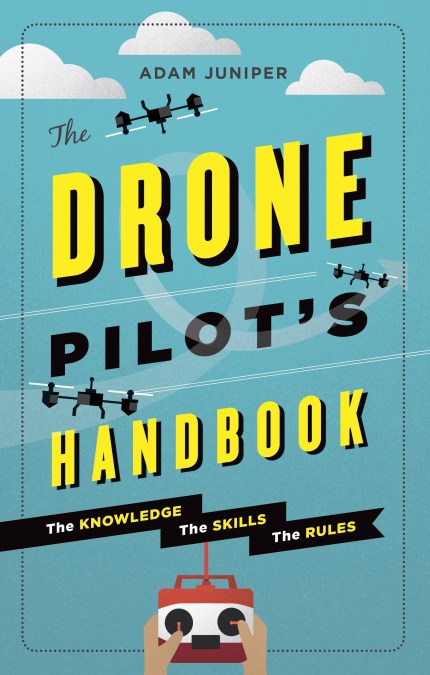 The Drone Pilot's Handbook
The perfect companion for anyone buying (or thinking of buying) a drone, whether it's just for fun, to race against friends, or to give their to give their photography a whole new angle.


The Drone Pilot's Handbook gives you the skills and techniques you need to fly and maintain your multicopter drone, tips for tuning it for maximum performance, and – importantly – a clear graphical guide to where the law will and won't allow you to fly. Meanwhile, spectacular aerial photography from around the world will inspire you to get airborne immediately!

Occasional boxouts provide safety tips, handy ideas, and URLs, and flying instructions are presented with attractive original illustrations. This clean approach that makes a welcome contrast to ugly online forums, or the PDFs that drone manufacturers provide, and will have you up and away in no time.