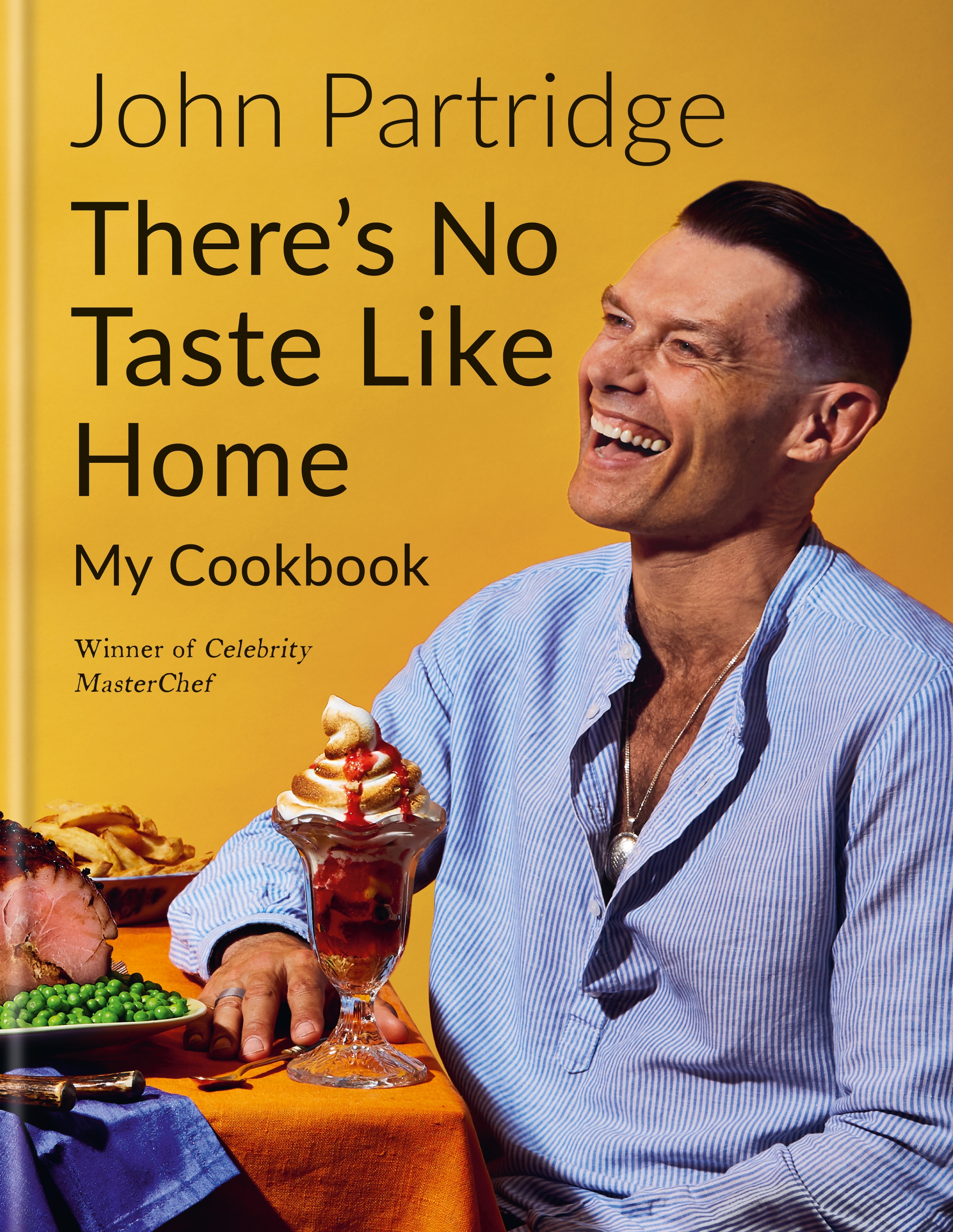 My sobriety is obviously extremely important to me and I am extremely proud of it. But I would be telling porky pies if I said there weren't elements of my old life that I miss. My parties were legendary, as were my hangovers. When I read that back, part of me smiles and part of me shudders. Getting clean and sober has taught me about compromise. (You would have thought my marriage would have done that!) What I mean is saying no to myself. 'Sorry Johnny, no you can't have that. Not today. Just for today.' The next day I do the same, taking it a day at a time. That's how I look at it. That's how I do it.
It's the little things I miss. Like having a shot of whisky to toast my dad at New Year, as I have done every year since he passed in 1991. Or a glass of port with a mince pie at Christmas. Or a Bloody Mary on the plane going on holiday. I always had a Bloody Mary on the plane going on holiday. But it's OK – I have to meet myself in the middle. That's the compromise. That's my hangover cure. But for those of you still rocking on, there's this, my Bloody Mary Bake.
PS Have a cheeky one for me!
Serves 4

Cooking time 35 minutes
1 red pepper, cored, deseeded and cut into quarters
400g (14oz) fresh tomatoes, halved, or use 1 can of peeled plum tomatoes
75g (23/4oz) chorizo sausage, skinned and chopped (optional)
2 tbsp olive oil (optional)
1 small onion, chopped
1/2 tsp smoked paprika (I use sweet smoked paprika flakes but smoked paprika powder is fine)
1 carrot, grated
1 celery stick, grated
large handful of spinach, chopped
1/2 tsp Worcestershire sauce shot of vodka
4 eggs
sprinkle of celery salt
dash of Tabasco sauce
salt and pepper
1 Place your pepper quarters and tomato halves, if using, on a baking tray, cut side down. Slide under a hot grill and grill, turning often, until the skins are blackened.
2 Meanwhile, heat an ovenproof frying pan and fry the chorizo for a few minutes until it releases its oil and browns. Remove from the pan and set aside. Add your onion to the chorizo oil in the pan and fry gently for 5 minutes until softened. For the veggie option, just heat the olive oil in the pan and fry the onion in that.
3 Add the paprika, grated carrot and celery to the pan with the onion. Continue to fry gently for another 5 minutes.
4 Preheat the oven to 200°C (400°F), Gas Mark 6.
5 Remove your pepper (and tomatoes, if using) from the grill. Leave until cool enough to handle, then remove and discard the skins. Chop the flesh and add to your pan. If using the canned tomatoes, stir these in now and simmer until reduced by half.
6 If you are using chorizo, return it to the pan now along with half the spinach, the Worcestershire sauce, vodka, a pinch of salt and a crack of pepper, then give it a stir.
7 Crack the eggs into the mixture in the pan, transfer to the oven and cook for about 12 minutes until the whites have just set.
8 Remove from the oven, sprinkle with the remaining spinach, celery salt and Tabasco and serve. Then go back to bed to sleep it off.