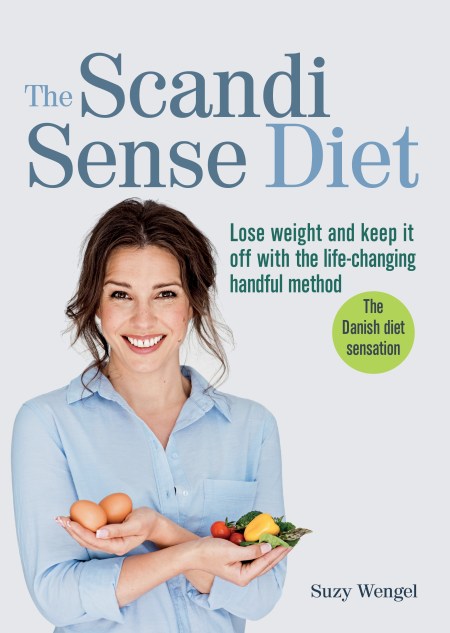 The Scandi Sense Diet
Featured in The Times.

Suzy Wengel lost 88 pounds using the Scandi Sense Diet – and has kept it off.
Lose weight and keep it off with the grassroots diet sensation that has taken Scandinavia by storm, the life-changing handful method that is hailed as 'the simplest diet in the world'.


The Scandi Sense Diet is the intuitive way of eating that helps you to cut calories without counting them, and adapts to your life rather than dictating it. Based on the principle of four handfuls of food per meal – protein, carbohydrate and two of vegetables, plus a spoonful of fat – and you decide the ingredients. No calorie-counting, no hard-to-source ingredients and no exercise – unless you want to.

The Scandi Sense Diet is not just about looking good – although it does work wonders on the physique. It takes a scientific approach that ensures good health across the board, including regulating blood sugar and cholesterol.

Suzy Wengel's 9-day plan is irresistibly simple, and has proven results that can be seen in the book's case studies. Put an end to yo-yo dieting and enjoy three satisfying meals each day, easily planned with your own two hands. Read More