Layered Tomatoes, Courgettes & Potatoes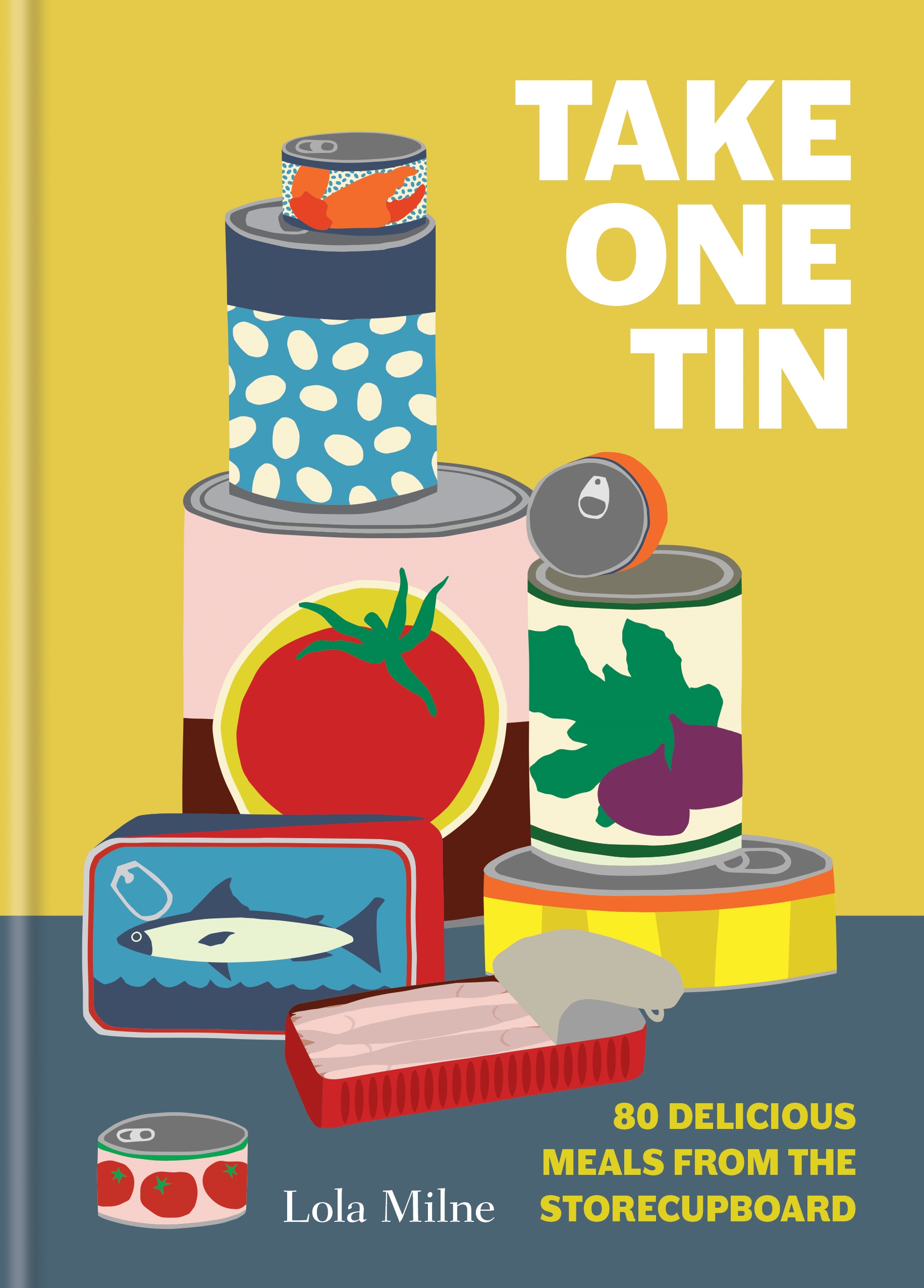 SERVES 4
3 courgettes, sliced into thick rounds
650g potatoes, peeled and cut into
1cm-thick slices
5 tablespoons good-quality olive oil
2 garlic cloves, thinly sliced
2 × 400g tins plum tomatoes
1 teaspoon dried oregano
25g basil, leaves picked and chopped
25g parsley, leaves picked and chopped
60g Parmesan, grated
50g fresh breadcrumbs
15g butter
salt and freshly ground black pepper
Aubergine would work well here instead of the courgette, as would a torn ball of mozzarella added alongside the Parmesan. Place the sliced courgettes in a colander. Sprinkle with ½ teaspoon of salt, toss so all the slices are coated and leave to drip over the sink for 30 minutes.
Preheat the oven to 180°C/gas mark 6. Bring a large saucepan of salted water to the boil and boil the potatoes until the
outer edges are just tender (start checking after 2 minutes). Drain and tip into a large roasting tin. Drizzle over tablespoons of the olive oil, season and roast in the oven for 25–35 minutes until soft and turning golden.
Once the courgettes have finished draining, tip them into a second, deep roasting tin or oven proof dish, toss with 2 tablespoons of the olive oil and roast in the oven alongside the potatoes for 25–30 minutes until golden. Meanwhile
, heat the remaining tablespoon of oil in a large frying pan, add the garlic and fry for a few minutes until just turning
golden. Add the tomatoes and oregano, then season. Bring to the boil and then turn down and simmer for 20 minutes.
Stir through the basil and parsley and set aside.
Once the courgette slices are cooked, top them with half the tomato sauce followed by half the cheese and then all of the roasted potato slices. Spread the remaining tomato sauce over the top, sprinkle with the breadcrumbs and remaining cheese, then dot with the butter. Bake for 20 minutes until golden and bubbling.­­
This recipe is from Take One Tin: 80 Delicious Meals from the Store Cupboard by Lola Milne