Pot-roasted brisket with harissa and spices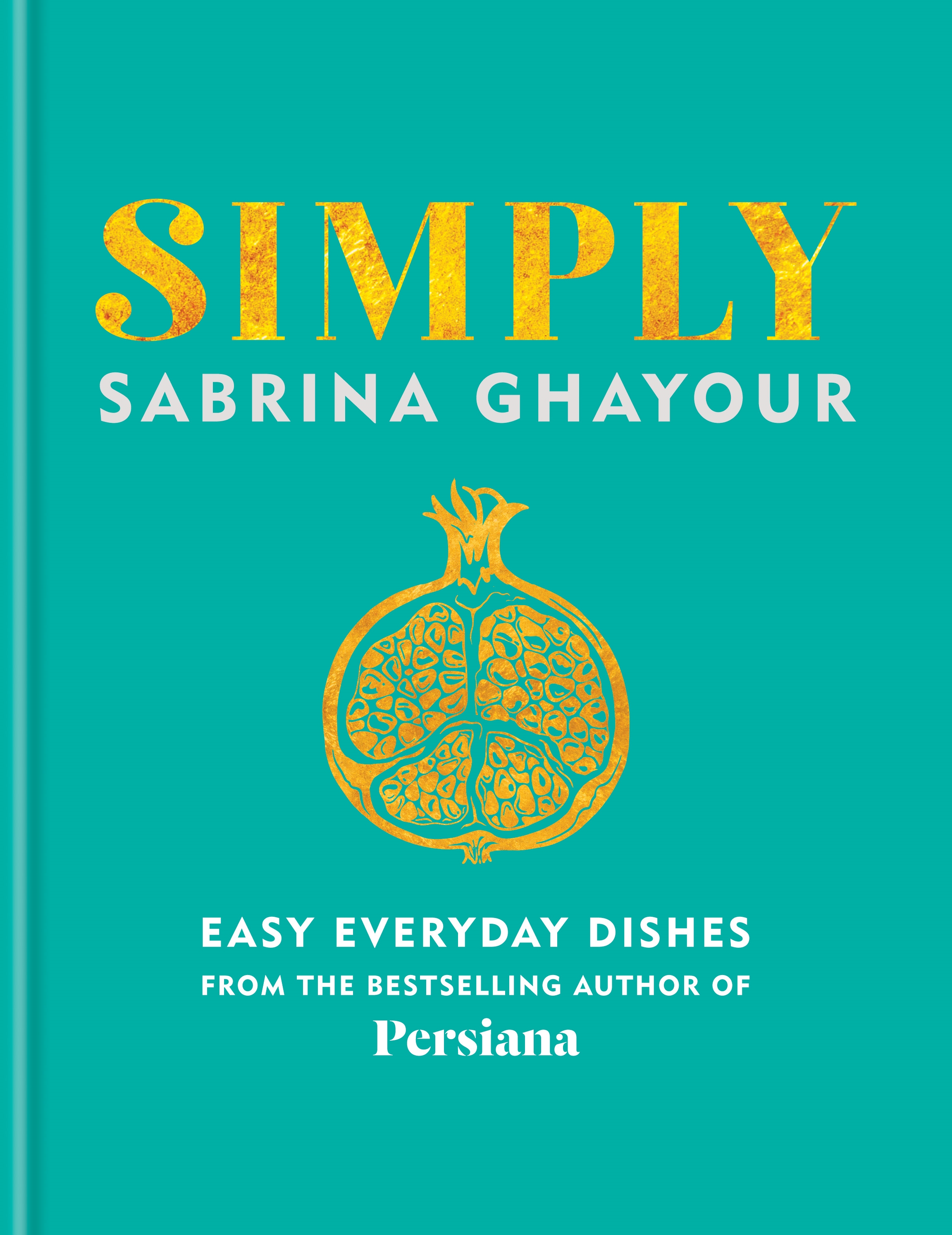 One-pot cooking is a joy, and this little beauty never disappoints. From a cook's perspective, nothing could be easier than this recipe, and from the diner's perspective, it's ridiculously juicy, tender and packs in plenty of flavour. Should you, for some unknown reason, have any left over, it makes a wonderful stew or sandwich or pie filling, or combine any leftovers with a can of coconut milk and serve over rice for the most rewarding bowl of comfort food.
Serves 6–8
1 teaspoon ground fenugreek
2.5kg rolled beef brisket joint
Maldon sea salt flakes and freshly ground black pepper
750ml cold water
2 heaped tablespoons rose harissa
1 teaspoon ground turmeric
1 teaspoon ground cumin
1 teaspoon ground cinnamon
Preheat the oven to 160°C (140°C fan), Gas Mark 3.
Measure the cold water in a measuring jug, add the harissa and ground spices with a generous amount of salt and pepper and stir until the ingredients are evenly combined. Place the beef in an ovenproof casserole dish with a lid and pour in the spiced liquid.
Cook, uncovered, for 2 hours, basting regularly. Cover the dish with the lid and cook for a further 2 hours, again basting the meat from time to time, then remove the lid and cook the beef for a further 1 hour before serving.
Simply delicious with… Pomegranate Shallots (see page 27) and Spiced Turmeric Mashed Potatoes with Coriander (see page 37).
TIP This is also fabulous with mashed root vegetables or shredded and served with flatbreads, yogurt and a dash of pomegranate molasses, pomegranate seeds and some fresh herbs such as mint.
This recipe is from Simply: Easy everyday dishes from the bestselling author of Persiana by Sabrina Ghayour.