Marsala & Star Anise Poached Pears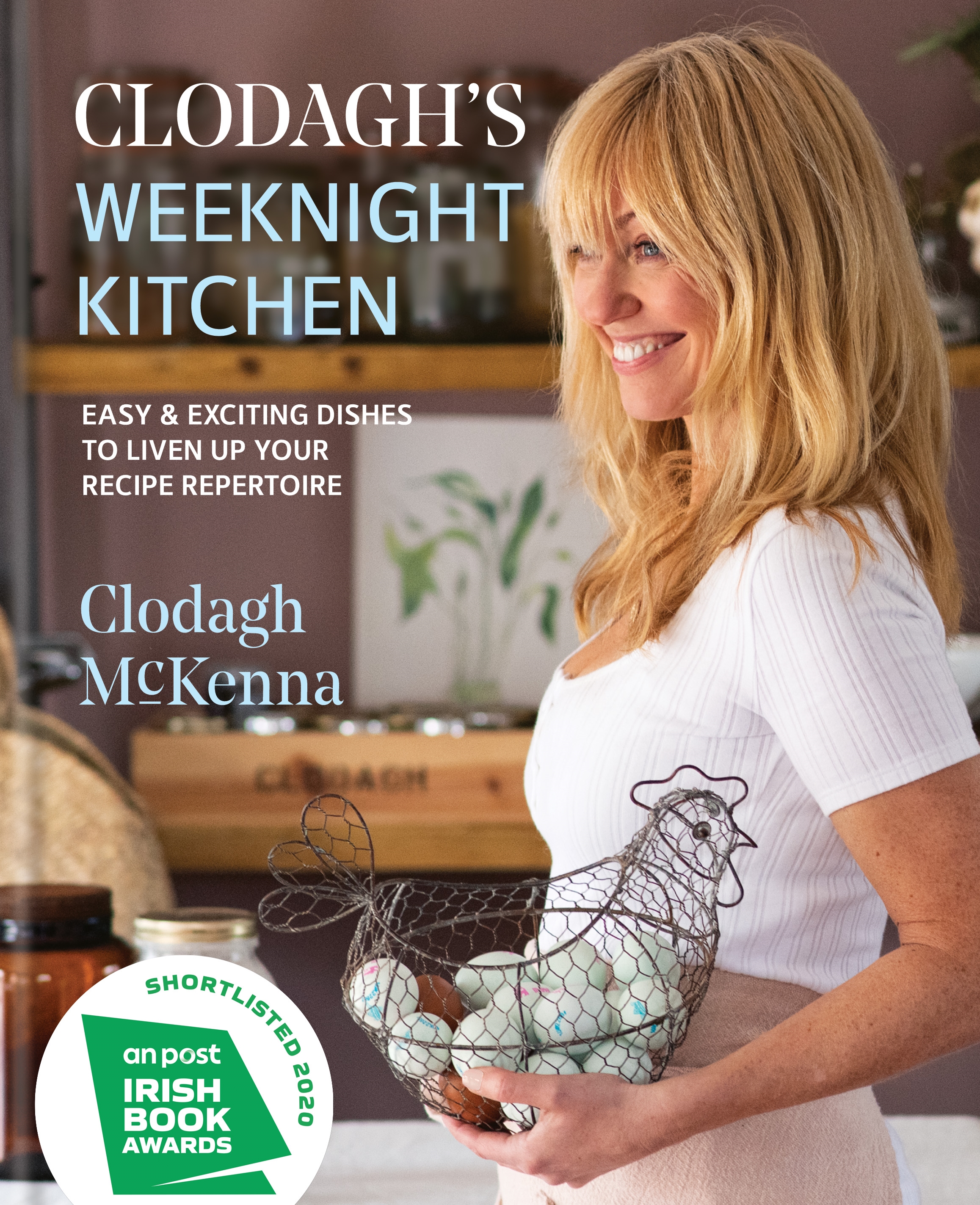 I created this recipe after the first harvest of honey from our beehives, when the pears were ripe and ready to be picked from the orchard, and it's become an autumn favourite. At other times of year, I swap out the pears for whatever fruits are in season, such as peaches or plums. Marsala wine is a must for your pantry as it's so good for poaching fruit, adding a delicious rich sweetness, and the star anise brings a deep flavour of aniseed to the dish.
250ml (9fl oz) dry Marsala
wine
100g (3½oz) light soft
brown sugar
2 tablespoons runny local
honey
1 tablespoon freshly
squeezed lemon juice
3 star anise
1 cinnamon stick, broken
in half
4 pears, peeled with the
stem still attached
200g (7oz) mascarpone
cheese, to serve
Start by making the spiced marsala syrup. Place the Marsala wine, sugar, honey, lemon juice, star anise and cinnamon in a saucepan. Bring to the boil, then reduce the heat to low and place the pears in the pan so that they stand upright. Cover the pan and cook for 15 minutes, basting the pears with the liquid a couple of times during cooking, until the pears can easily be pierced with a fork.
Scoop the pears onto serving dishes, pour the syrup on top and serve each portion with a dollop of mascarpone.
This recipe is from Clodagh's Weeknights Kitchen by Clodagh McKenna