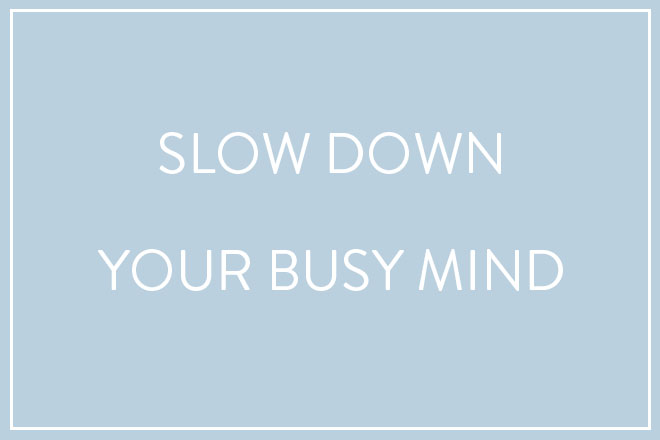 The festive season is of course a time for celebration and joyousness, but it can also be a very anxious and emotional period for many of us.
More than ever, you should be taking some time to take care of your own mental health. So this Christmas, we invite you to give yourself the gift of self-care.
Five Minutes in the Evening shows us how journalling can help you transition from the fast pace of the day into a restful evening energy, helping you create a space to wind down, stretch out and let go of the day during what is inevitably a high-energy and sometimes frantic, time.
Slow down your busy mind with this simple exercise
The natural pace of the evening is slower and gentler than the day. Even the energy around us changes from the powerful energy of the sun to the softer light of the moon. Get into the habit of imagining that time itself slows down during the evening hours – there is no need to rush. Slow down your own pace and watch time expand. If your thoughts are rushing around at full speed at the end of the day, this can leave you feeling drained and exhausted; it can feel impossible to just 'switch off' and relax in the moment.
Writing in a journal for a few minutes in the evening is a meditative exercise that can help to calm a busy mind. Give yourself five minutes to observe your thoughts as they appear and write them down. Just doing this can create a sense of calm and space.
When you have spent a few minutes writing down your thoughts, take a look at your notes. If there is anything here that you feel you need to come back to, schedule a time to revisit those thoughts and then give your conscious mind a break.
More journalling tips and exercises in Five Minutes in the Evening