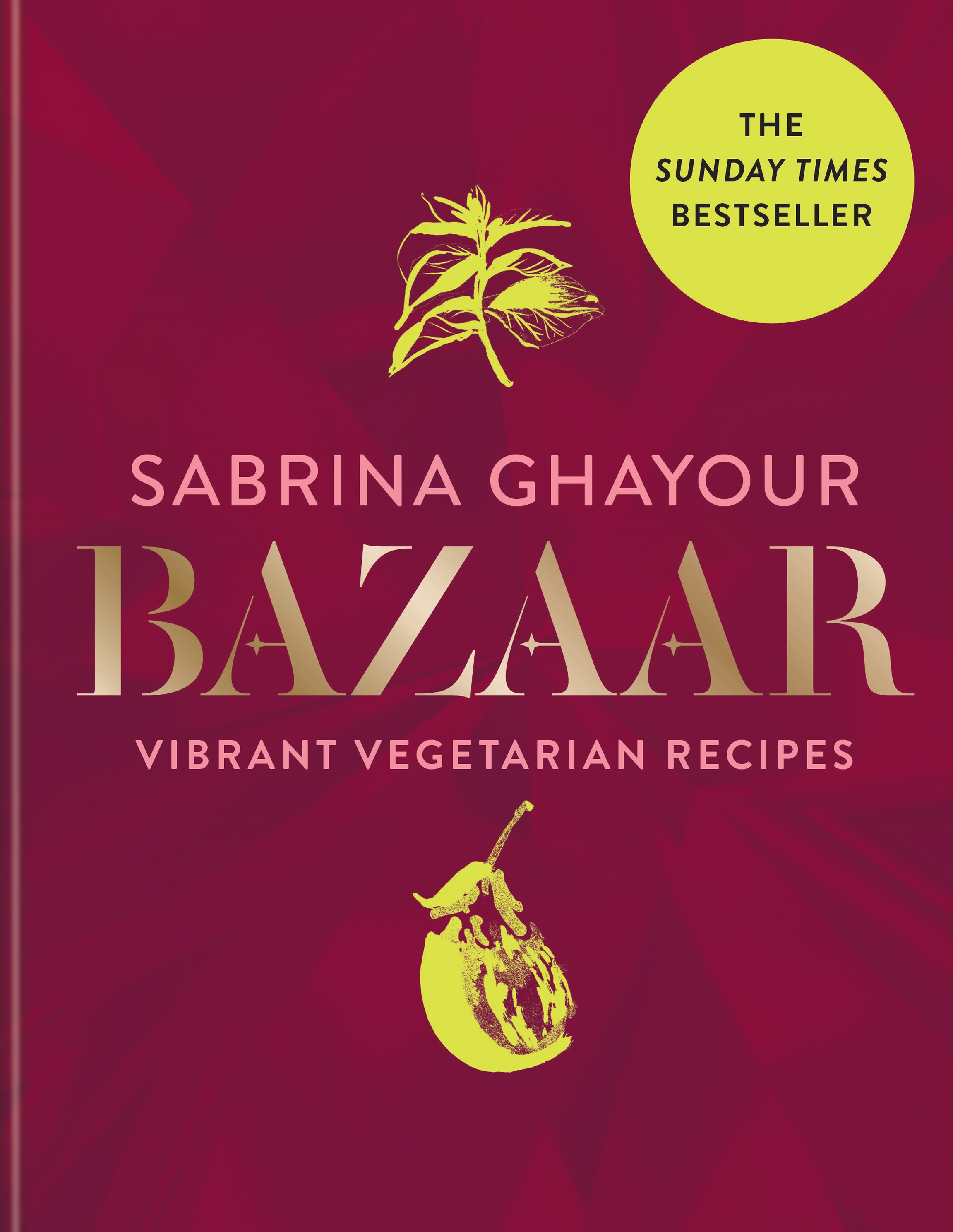 The first time I saw a Caesar salad served with quartered heads of lettuce, I was horrified! Since then, I have come to embrace the 'lazy lettuce method', as I now call it. While this isn't a classic Caesar (it pains me to eat a salad with more calories and fat than a burger), it is a lovely variation, and the eggs make it a complete and rather filling meal.
4 eggs
2 pitta breads
2 large Romaine (Cos) lettuce,
quartered lengthways
1 long shallot, thinly sliced
4 radishes, thinly sliced
1 heaped teaspoon sumac
For the spiced buttermilk dressing
300ml buttermilk
1 teaspoon ground coriander
1 teaspoon garlic granules
ó teaspoon celery salt
1 generous tablespoon olive oil
freshly ground black pepper
SERVES 4
1. First make the buttermilk dressing. Mix the buttermilk, coriander, garlic granules, celery salt and olive oil in a jug and season with some black pepper.
Set aside.
2. Pour boiling water from a kettle into a saucepan and set over a medium-high heat. Once the water is bubbling, carefully lower in the eggs and boil for 6 minutes. Drain the eggs, then place them under cold running water to arrest the cooking process. When they are cool enough to handle, peel,
then halve each egg. Toast the pitta breads in a toaster until they have dried out, then cut into small cubes. (Alternatively, cut the pitta into cubes, place on a baking tray and bake in a preheated oven at 180°C (160°C fan), Gas Mark 4 for 12 minutes.)
3. Arrange the lettuce quarters in a large serving dish. Arrange the egg halves in the bowl, followed by the shallot and radish. Drizzle over the dressing,
sprinkle over the sumac for a final flourish, then serve.
This recipe is from Bazaar by Sabrina Ghayour
If you liked this recipe, try these Spicy Chickpea, Harissa and Cheddar Pitta's from Feasts by Sabrina Ghayour