Mushroom and Cashew Curry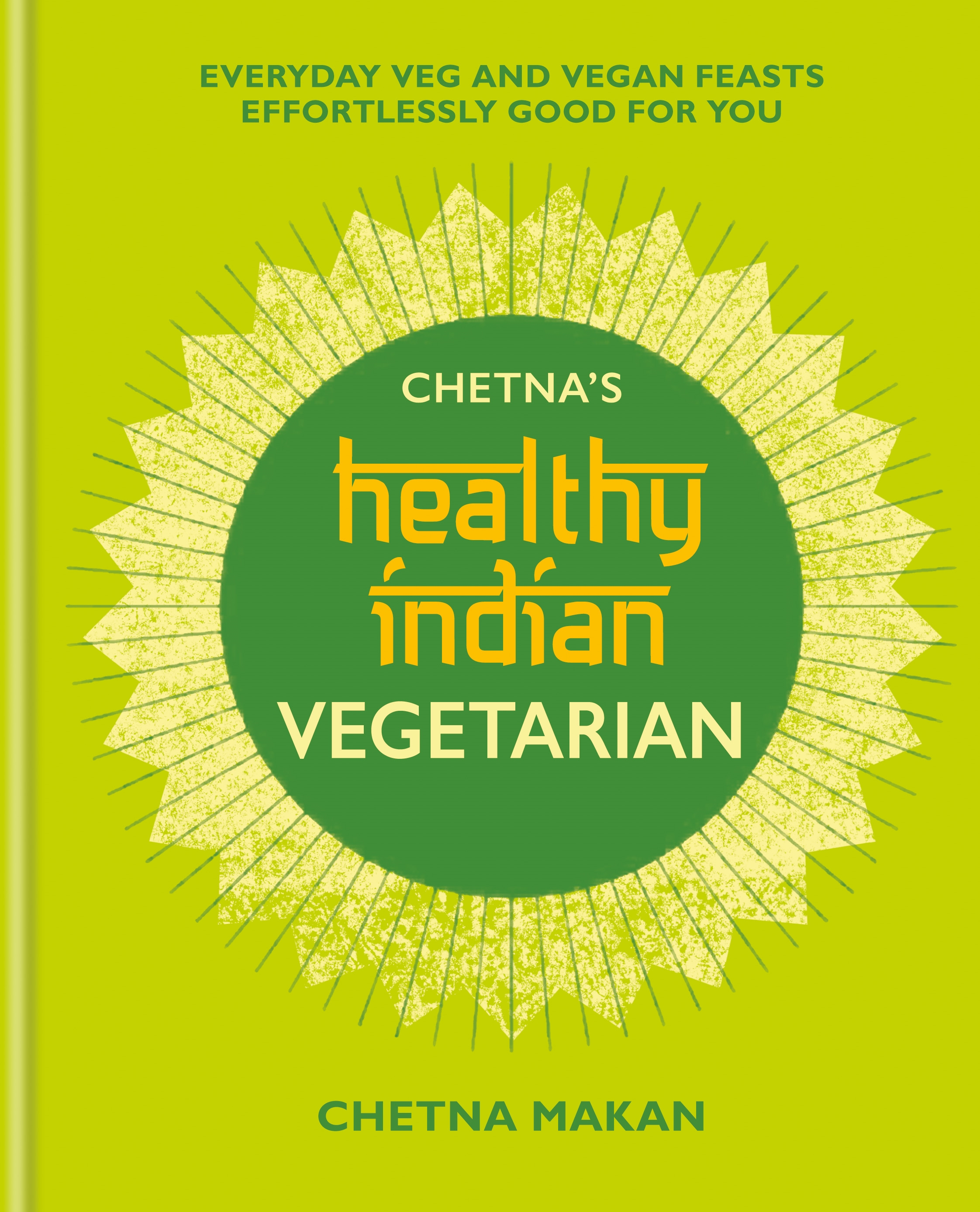 The combination of mushrooms and cashew nuts might sound unusual but I promise this could easily become your favourite veg curry. Gram flour slightly thickens the mixture while also adding flavour. Enjoy with rice, chapatti or naan.
SERVES 4
2 tablespoons sunflower oil
1 teaspoon cumin seeds
10–12 raw cashews, roughly chopped
2 onions, finely chopped
2 garlic cloves, grated
1 teaspoon ground coriander
½ teaspoon chilli powder
½ teaspoon garam masala
½ teaspoon ground turmeric
2 tablespoons gram flour (besan)
100g (3½oz) natural yogurt
250ml (9fl oz) water
3 tomatoes, finely chopped
400g (14oz) chestnut
mushrooms, thinly sliced
20g (¾oz) fresh coriander leaves,
finely chopped
¾ teaspoon salt
¼ teaspoon ground black Pepper
Heat the oil in a pan and add the cumin seeds. Once they start to sizzle, add the cashews and onions and cook on a low heat for 12–15 minutes, until deep golden brown. Add the garlic and cook for another minute.
Add the ground coriander, chilli powder, garam masala, turmeric and gram flour and cook on a low heat for 1 minute, until the gram flour is fragrant and slightly roasted.
In a small bowl, mix the yogurt with 50ml (2fl oz) of water. Slowly add this to the pan, stirring continuously to avoid splitting. Add the tomatoes, then cover and cook on a low heat for 10 minutes, until the tomatoes are completely soft.
Add the mushrooms, coriander leaves, salt and pepper, plus the remaining 200ml (7fl oz) of water. Give it a stir, then cover and cook for 10–15 minutes, until the mushrooms are tender and the curry has thickened slightly. Serve warm.
This can be stored in an airtight box in the fridge for 2–3 days. Reheat before serving.
This recipe is from Chetna's Healthy Indian Vegetarian by Chetna Makan