Prawns with Ouzo, Orzo and Courgette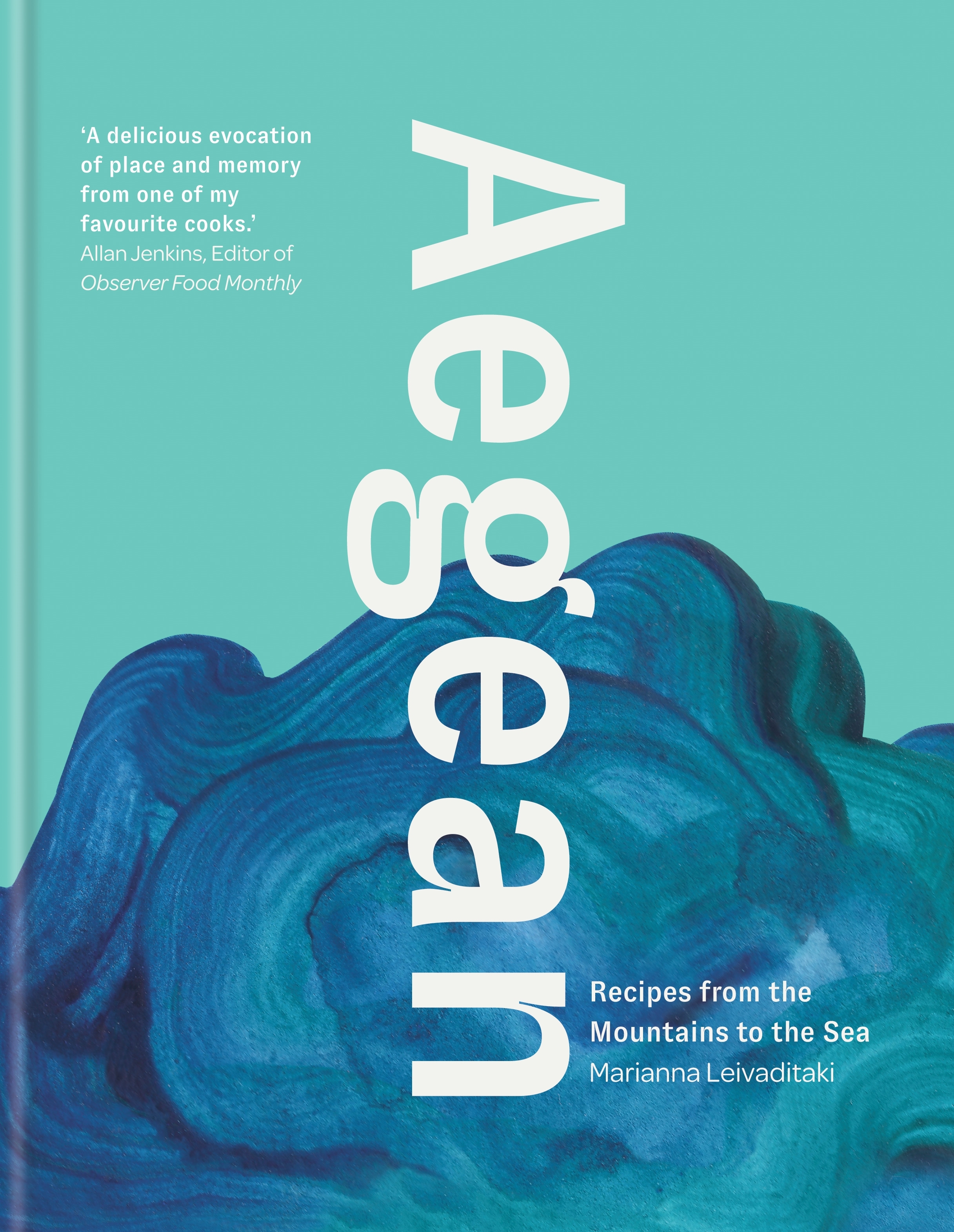 Serves 4
A Cretan salad is in fact very similar to the well-known Greek salad, but has goat's curd instead of feta as well as broken Cretan barley rusks. Sometimes you may also find capers or caper leaves, purslane and even a few leaves of basil. For me, this is one of the best salads to have with a meal, especially grilled fish, or even just make a big bowl and eat it with nothing more.
For the Prawn Stock
400g fresh prawns, shells preserved
1 tbsp extra virgin olive oil
1 fennel bulb
1 celery stick
1 red horn pepper
1 white onion
3 bay leaves
1 pinch of saffron
200ml white wine
50ml brandy
1 tbsp good-quality butter
200g orzo pasta
3 pale green courgettes, sliced very thinly
500g cherry tomatoes,quartered
1 tbsp extra virgin olive oil
1/2 tsp crushed fennel seeds
20ml Greek ouzo
Zest of 1 lemon
Zest of 1 orange
1 handful of mint, chopped
Preheat the oven to 180C/350F.
Place the prawn shells on a tray and dry out in the oven for about 20– 30 minutes. This really helps to concentrate and increase the flavour of the shells. Heat the oil in a pan and add all the stock ingredients. Toss around and cook gently for 10 minutes with no water. You want to caramelize and sweeten the vegetables.
Add the prawn shells to the pan and cover with water. Simmer gently for 30 minutes. Turn the heat off and allow the stock to rest for a while before passing it through a sieve and reserving the liquid.
Heat the butter in a pan and add the orzo. Stir gently for a couple of minutes until it's all shiny and coated in the butter. Add half the courgettes and all the tomatoes together with the oil and fennel seeds. Increase the heat and start adding the prawn stock in batches.
The orzo will take about 15 minutes to cook. Just before it's ready, add the remaining courgettes, ouzo, lemon and orange zest. Finally add the prawns and check the seasoning. You want this dish to be loose and juicy a bit like a risotto.
Serve with fresh mint leaves over the top. If you have any prawn stock left over, freeze it for another time.
This recipe is from Aegean: Recipes from the Mountains to the Sea by Marianna Leivaditaki